Sam Ray's Bear Paw Outfitters

Trophy Black Bear and Mountain Lion Hunts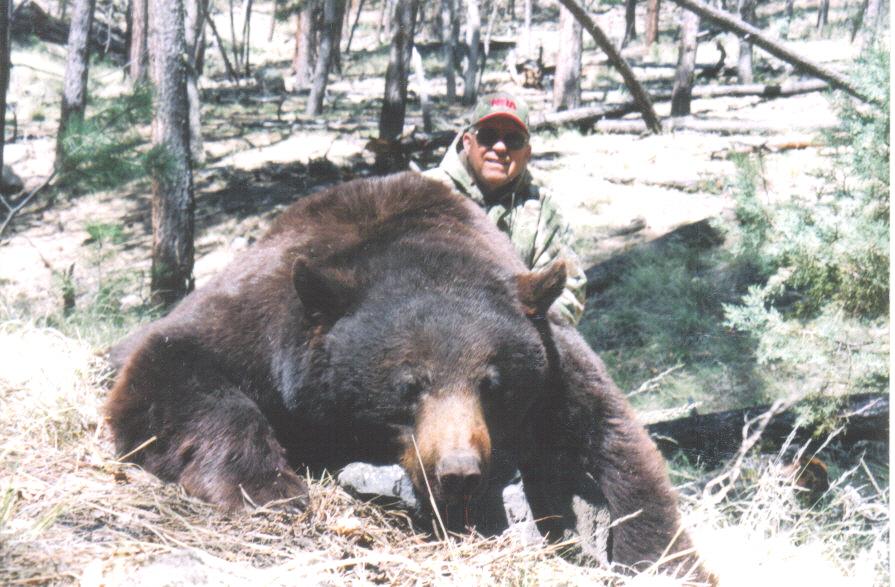 Buddy of TX brought down this 21and 2/16  Boone and Crockett monster.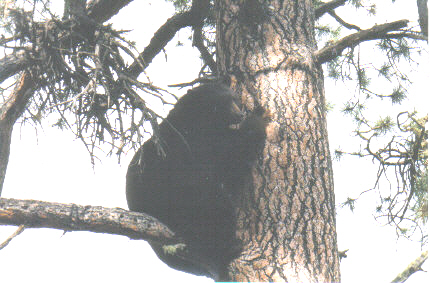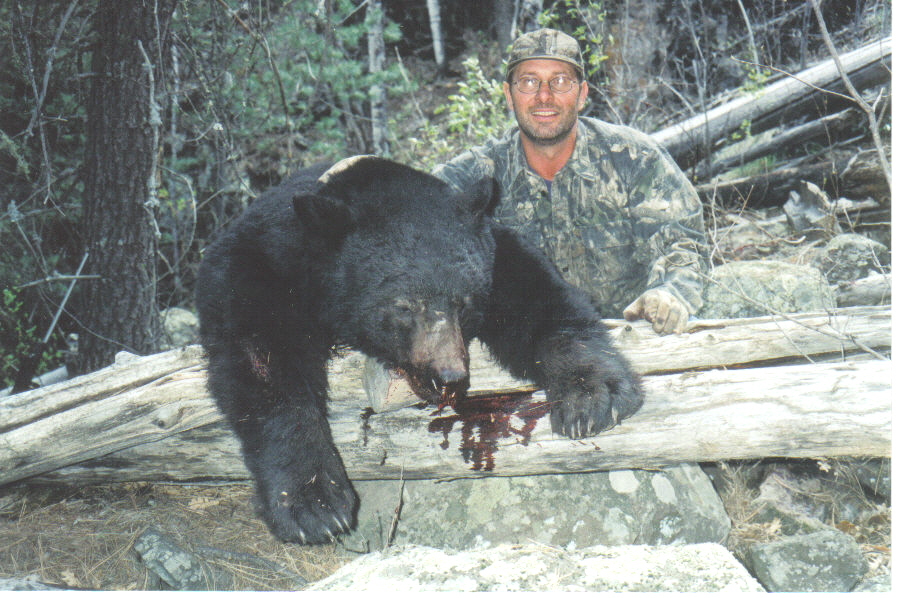 Kevin from MO is very happy with this 580 lb B&C  bear!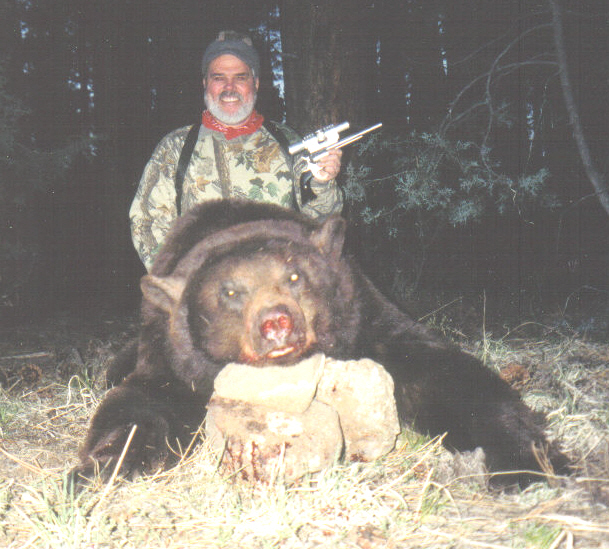 Ken O used a handgun on this SCI book bear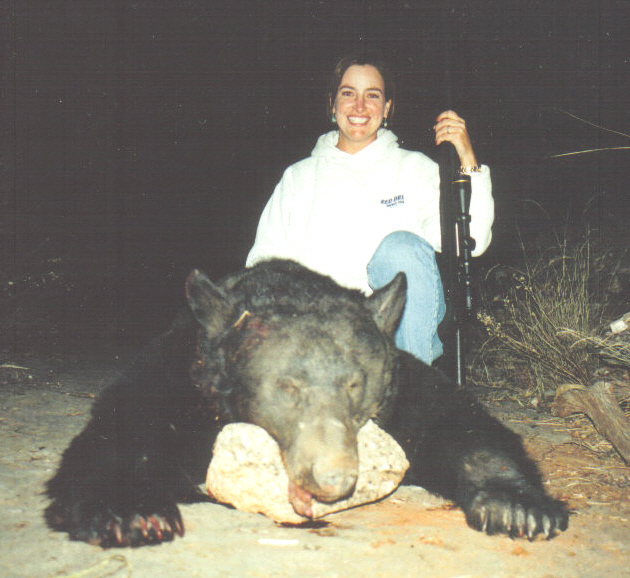 Stella comes from Tx every year to hunt bears!

Boyd of LA downed this bear we nicknamed  Mr. Stinky!  Umm, the bear, not Boyd!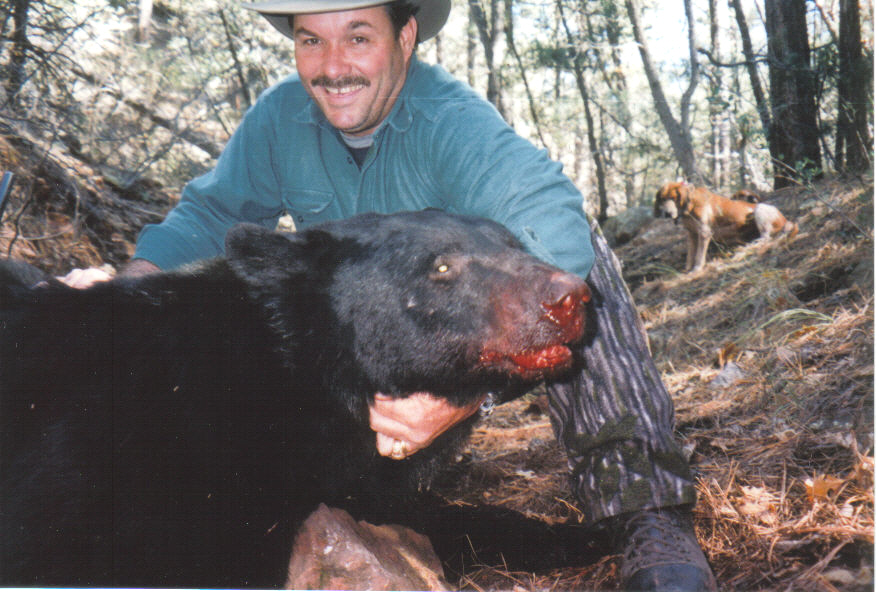 Manrique' came from Costa Rico for this 600 lb  Boone and Crockett bear!.

Click button to view more bear photos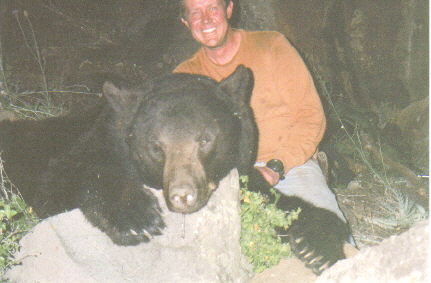 Ty of CO is very happy with his 21 and 12/16 B&C bear!